Body: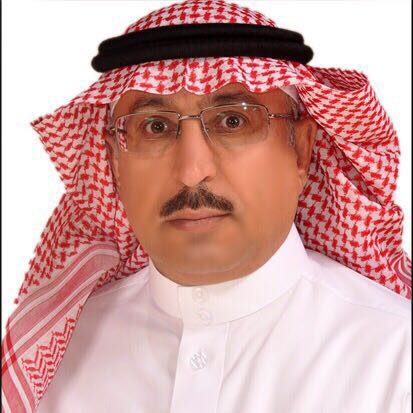 The Vice Rectorate for Graduate Studies and Scientific Research (VRGSSR) at King Saud university (KSU) is playing a crucial role in achieving the university's mission in its strategic plan KSU2030. The plan was prepared in reference to renowned international universities, and in accordance to best global higher education practice. KSU's mission: To provide distinctive education, produce creative research, serve society and contribute in building the knowledge economy and community through learning, creative thinking environment, the optimal use of technology and effective international partnership. This in the long run will achieve KSU's vision to be a world class university and a leader in building the knowledge society. From this standpoint, the VRGSSR is committed to provide an attractive and stimulating environment for innovation and excellence in educational, research and societal outputs.
In the area of ​​graduate studies, the VRGSSR is keen to acquire and effectively disseminate new knowledge and ideas to create distinct generations, that are capable of working within an inspirational environment, in a variety of disciplines in order to meet the labor market needs in the Kingdom of Saudi Arabia (KSA). With regards to research, the university's interest in research rises from the motive that research measures the university's involvement in KSA's economic, social and home land security development. Consequently, KSU is proud to participate in achieving KSA's eighth and the ninth national developmental plans, through supporting, promoting and encouraging productive research that will transfer the country towards knowledge economy.
To successfully accomplish distinctive academic and research environments, the VRGSSR is focused on four basic pillars, which are:
1 - Provide integrated and distinct human resources such as talented graduate students, motivated researchers, distinct faculty members and specialized technicians.
2 - Provide renewable state of the art infrastructure to enrich knowledge and innovation such as; high tech laboratories, comprehensive libraries, outstanding information and communications technology (ICT) services, research centers, and modern institutes.
3 - Provide stable financial support through research funding proposals by the KSA's National Plan for Science and Technology, research chairs, and endowments. And finally, 4) KSU has an effective administrative system, which appropriately follows the recommendations set by both the University and Scientific Councils.
Furthermore, this Introductory Brochure illustrates the general organizational structure of the VRGSSR. It sheds light on the strategic orientations, means of communication and significant achievements of the various VRGSSR's units (such as; deanships, institutes, research centers, programs, scientific council and affiliate commissions).
The Vice Rector for  Graduate Studies and Scientific Research
Prof. Ahmad Salem Al-Aamri